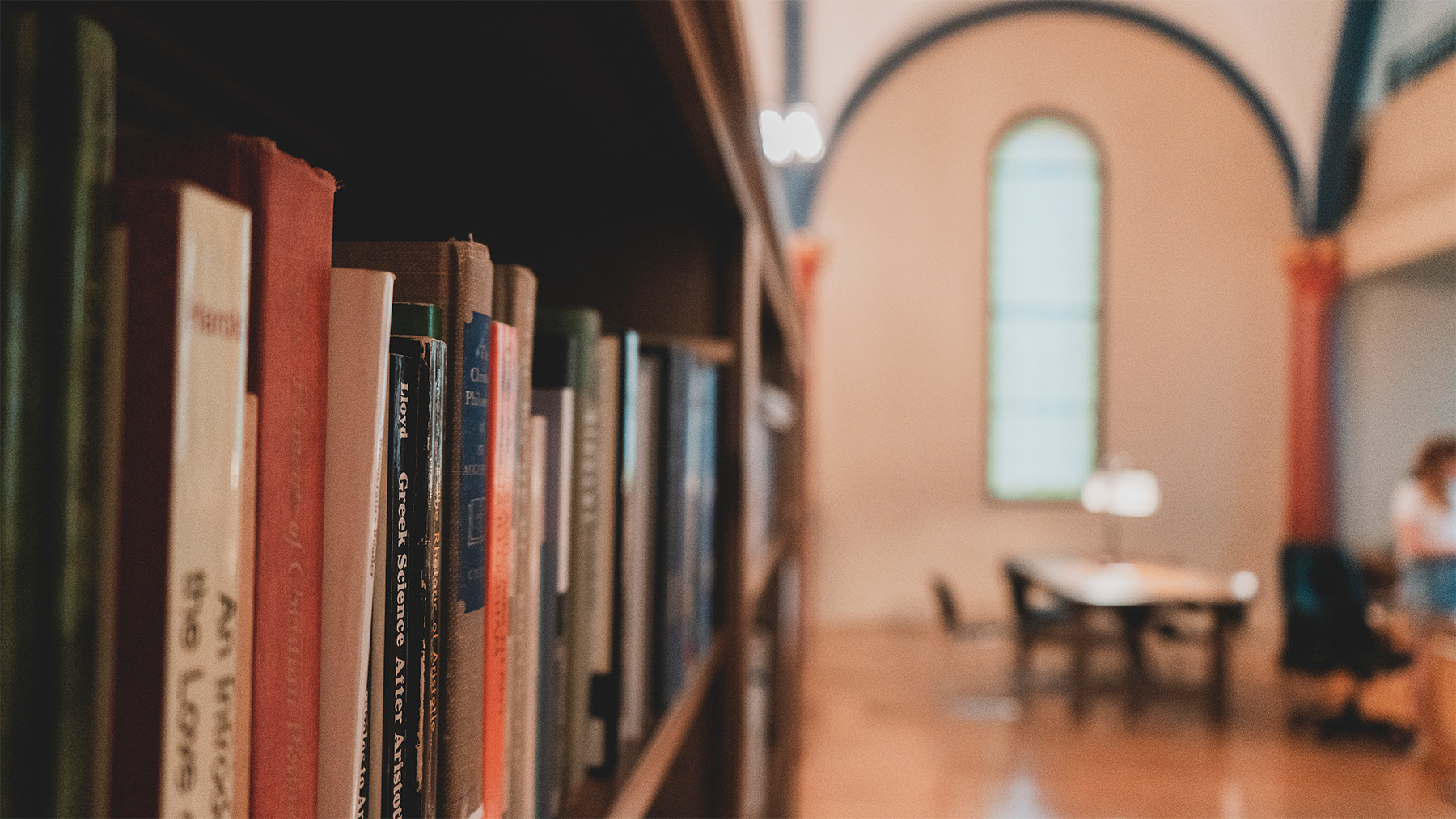 Mary College at ASU Membership
ASU students access Mary College benefits through a Mary College at ASU membership. The cost of a Mary College at ASU membership for 2022-23 is $925 per semester, which includes:
Explore the Catholic imaginative vision with up to 19 academic credits on the Mary College at ASU exchange

Encounter the grandeur of ancient Rome and walk the medieval streets of Assisi on our faculty-led study pilgrimage

Deepen friendships through excursions (including professional sporting events and the Grand Canyon)

Grow in the interior life through an icon writing retreat on our campus

Enjoy after-hour privileges in the study library

Relax in our members' hospitality loft with complimentary refreshments

Receive eligibility to apply for the Desert Rose Scholarship
Students who complete a minor in Catholic studies (19 credits) at Mary College may remain members of the community at no cost and take courses at a cost per credit rate. These students are invited to the University of Mary on an all-expense-paid trip to participate in the Catholic studies seminar. Additionally, students who earn a minor in Catholic studies are eligible for a scholarship valued at over $1,700 for continuing their education with a graduate degree from the University of Mary.
Students may take courses at Mary College without a membership at a cost of $630 per credit.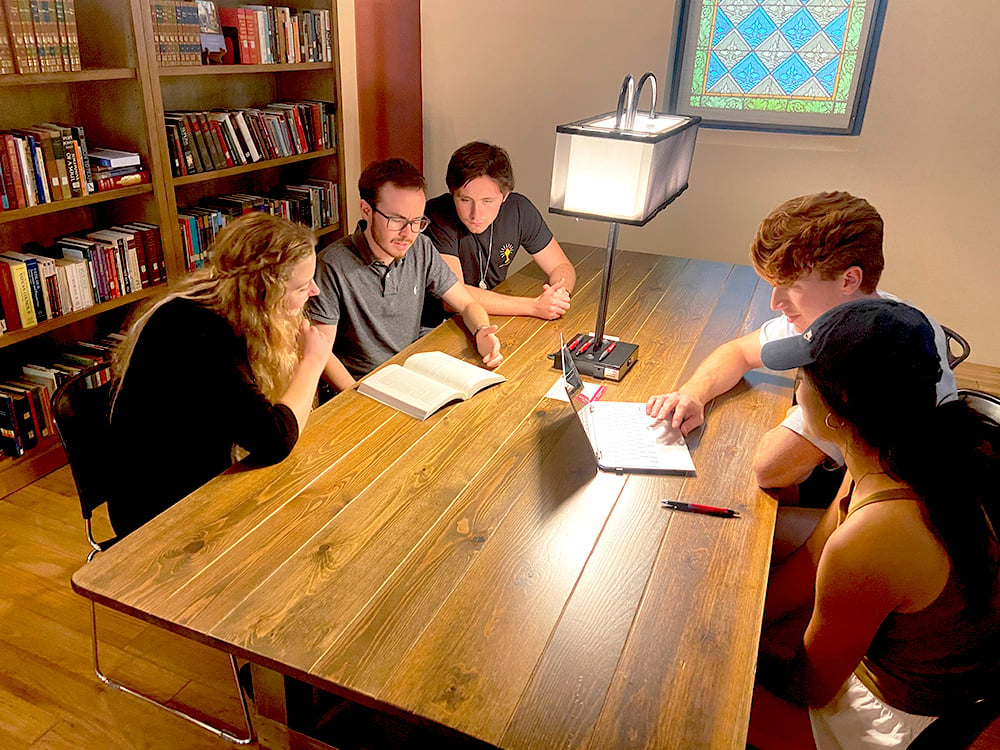 Desert Rose Scholarship
The Mary College at ASU Desert Rose Scholarship is a financial needs-based scholarship allowing financially limited students access to the opportunities and privileges of a Mary College membership.
Apply
Mary College is the highlight of being an ASU student! This program has taught me so many lessons and skills I can use for the rest of my life! I have made close friends through Mary College and have discovered new passions. 10/10 on the Mary College at ASU experience."