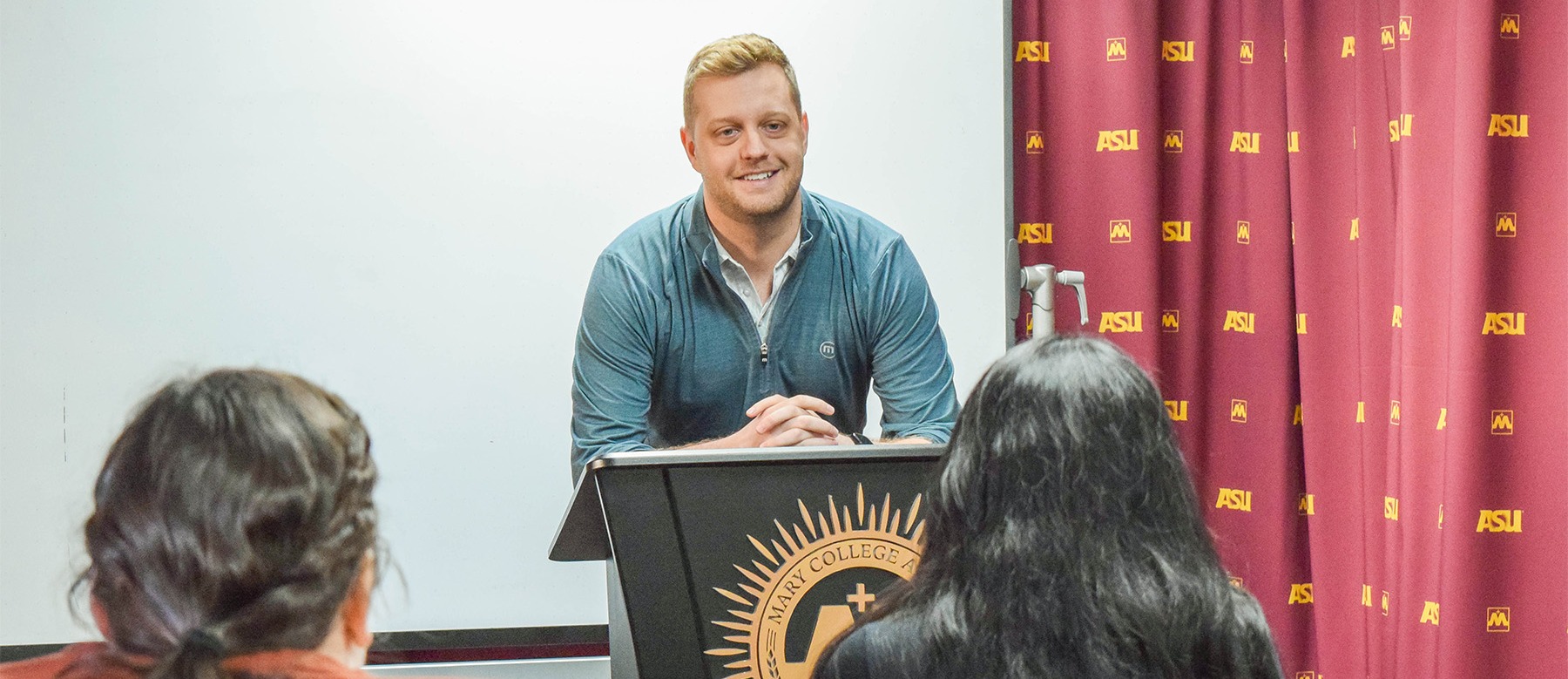 Meet Our Faculty
At its core, a Catholic university is a community of believers who share life together and pass it on to others. The faculty and staff of Mary College at ASU play an active role in the life of the community, accompanying students through the various stages of their time at Arizona State University. From exploring the great questions of human life to participating in student life events and excursions, our faculty and staff strive to offer students the support and encouragement they need as they prepare for their careers and vocations.
Scott Lefor, PhL, MBA, Academic Coordinator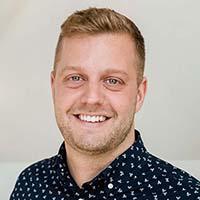 I was born and raised in Dickinson, ND, and spent time in seminary formation for the Diocese of Bismarck. After receiving a licentiate in philosophy from the Catholic University of America in Washington, DC, I spent several semesters studying theology at the Pontifical University of Saint Thomas Aquinas in Rome. Since moving to Arizona in 2017, I have been certified in health care ethics with distinction from the National Catholic Bioethics Center, studied political economy at the University of Arizona, and earned an MBA with a concentration on business operations from the University of Mary. After two years of teaching philosophy and theology at Notre Dame Preparatory High School in Scottsdale, I became an online community coordinator for the University of Mary and academic coordinator for Mary College at ASU.
Larry Fraher, PhD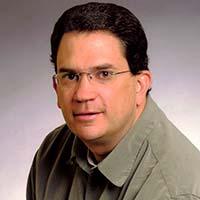 I hold my PhD in Art and Religion from the Graduate Theological Union in Berkeley, CA. My research focuses on the imagination and human formation in faith. I also hold an MA in Systematic Theology and a BA in Theological Studies, both from Saint John's University in Collegeville, MN. I have served in a variety of teaching and ministry roles in the Diocese of Phoenix since 1989, including diocesan director of youth and young adult ministries, instructor and program coordinator at the Kino Institute, parish coordinator of youth ministry, high school theology teacher, and volleyball and track coach. I am married and have three daughters. And I currently serve as director of faith formation and education at blessed sacrament parish in Scottsdale.
Aaron Thurow, PhD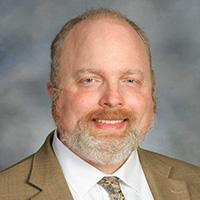 I hold a PhD in Literature from the University of Dallas' Institute of Philosophic Studies. My dissertation addresses Shakespeare's treatment of the thought of Saint Paul, Plato, and Petrarch in his Sonnets, particularly with regard to the Bard's concern over the idealization of love. I am a combat veteran and served under the U.S. Special Operations Command in Afghanistan and elsewhere in the aftermath of the September 11 attacks. More recently, I have helped redesign the great books core curriculum at Saint Mary's Catholic High School in downtown Phoenix and am currently running the humanities department there. I have also worked as a faculty member of the University of Dallas and the University of Texas in Austin. I am an Eastern Catholic, in full union with Rome but celebrating the divine liturgy. I am proud to have a brilliant wife — a sometimes professional vocalist — and three precocious children.